Hi! I am Rick McEvoy, a professionally qualified photographer living and working in the UK.
I teach photography in my classes, on my blog, and in the splendid Photography Explained Podcast.
I explain things in plain English without the irrelevant detail to help you and I with our photography.
I tell photographers what you need to know to help you improve your photography, and what you do not need to worry about.
And I am an all round nice chap too whic his nice.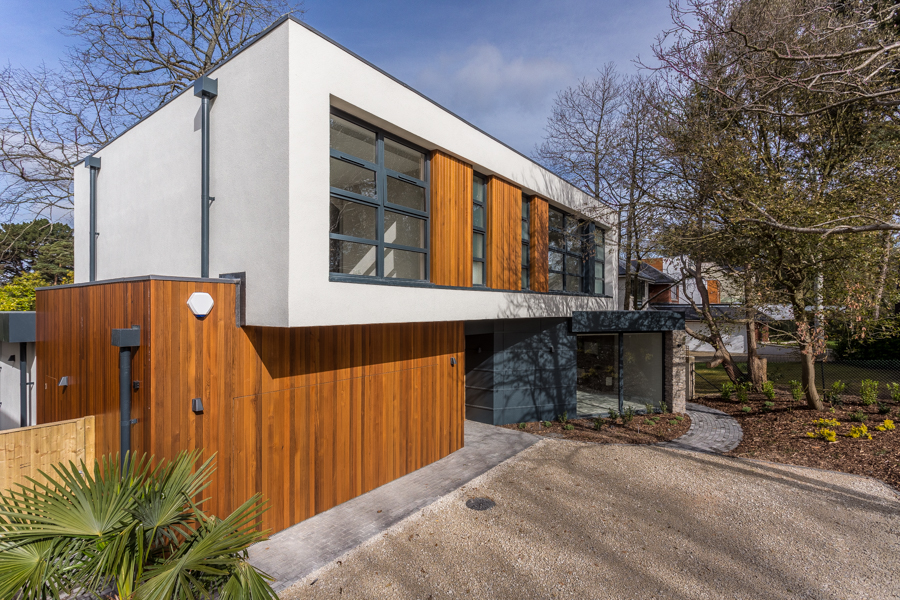 Architectural, Constrution and Real Estate Photography
Architectural, construction and real estate photography - this is what I do. I also photograph nice places. And buildings in nice places!
Professionally qualified in photography and construction with two lifetimes of experience making me perfectly qualified to teach this stuff.
I tell you how to get started in these wonderful areas of commercial photography work using my own personal experiences.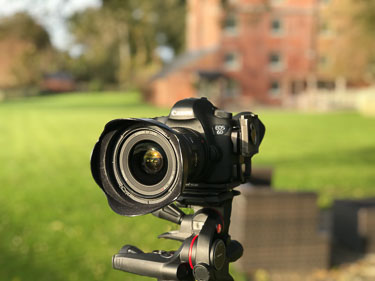 Photography Gear That Works For You


I tell you what photography gear you need, and believe me I don't have a lot these days. And how to use it properly.
Gear is an essential part of photography but I advocate a less is more policy. Get the gear you need and learn how to use it.
I will tell you what I use and why so you too can keep things simple and concentrate on creating great photos.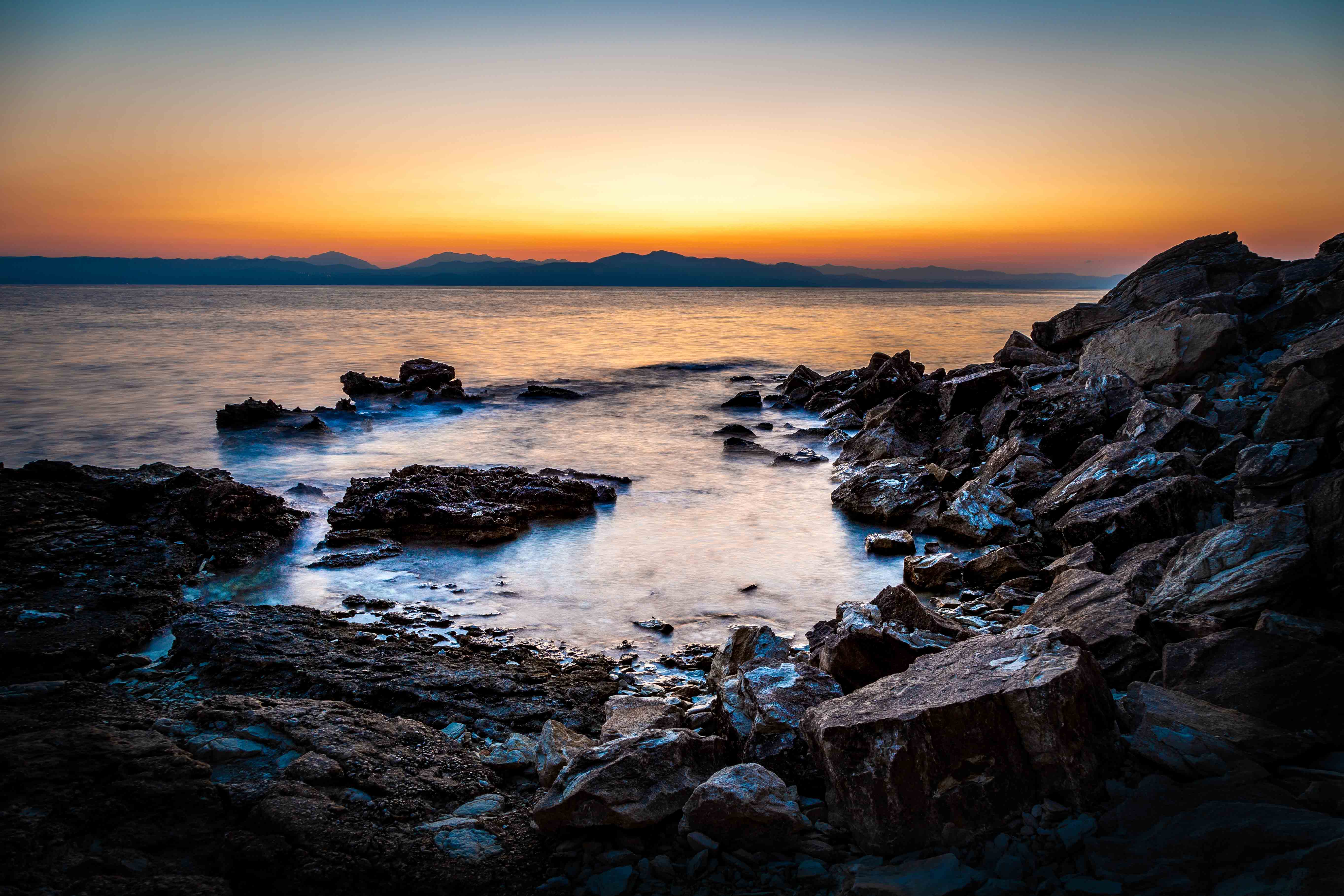 Love Travel Photography? Me Too!
I have travel photography images from all over the place, lots of great photos and lots of stories about how I got the shots coming soon.
I love travel and I love photography. I will teach you how to take great travel photos.
I will also teach you what to do with your travel photos when you have finished editing them as the world needs to see them!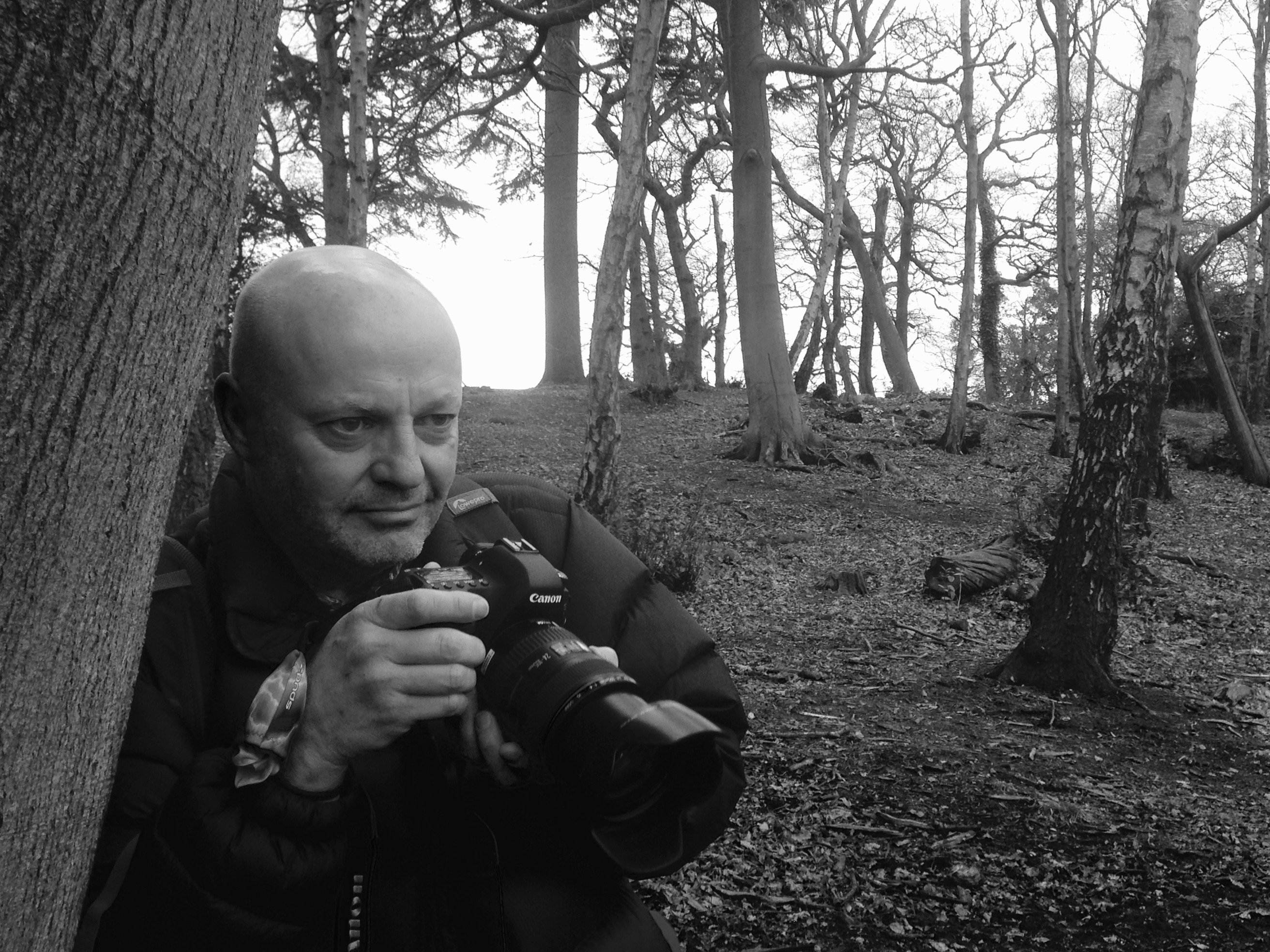 Hi, I'm Rick McEvoy ABIPP, MCIOB
I am an all round nice chap and love sharing my experiences to help you become a better photographer.
I photograph buildings, nice places and buildings in nice places.
And I share my lifetime of photography experience with you on my blog, podcast and courses.
I am completely self-taught, and have other 40 years of experience in photography which I share with you.
I explain things to help you and I with our photography and no more. I explain things in plain English without the irrelevant detail.
My courses are no nonsense, no frills courses packed full of information, actionable advice and what I have learned over the many years I have been doing this.
Check your inbox to confirm your subscription